Meet The Founder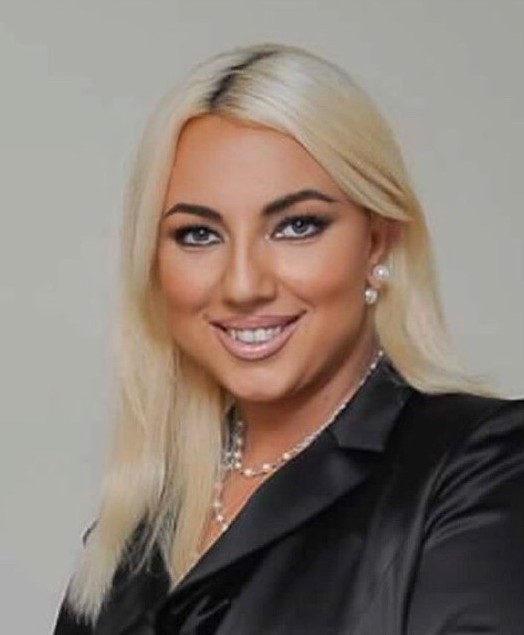 Lima Agranovich, Attorney at Law
Attorney Lima Agranovich has an undergraduate degree in Business Management with a minor in Marketing from Boston College. All while pursuing her undergraduate degree and law studies, she worked in banking and has extensive experience in real estate, both commercial and residential financing, business planning, financing and development, and investments.
Since her graduation from New England School of Law in Boston in 2007, Lima has proven to be able to work successfully across a broad range of complex legal matters. She built on her banking experience and successfully integrated it in her ability to handle real estate transactions- both commercial and residential. Over the past 15 years, Lima and her team have closed thousands of mortgages, representing Buyers, Sellers, and Lenders. Attorney Agranovich has extensive experience representing developers and worked with them on a broad scope of issues, including commercial subdivisions, developments, large complex leasing, condominium conversions and the representations at land court.
From 2012 through 2017, Attorney Agranovich served as an of counsel to a global enterprise, supervising and leading an international legal team of attorneys on a long term international government contract in securities production, which involved extensive government-level negotiations across the border and compliance clearance for contracts between the United States, China, Great Britain, and Ukraine, as well as risk assessment and compliance supervision.
Over the past 5 years, Attorney Agranovich consulted small to middle size businesses and served as an of counsel to some, providing direct supervision of compliance with laws and regulations, review, and negotiation of managed care contracts with institutional health care providers, state licensing boards and third-party payers, overseeing in house compliance, risk assessment and analysis, all while successfully running her practice.
Attorney Agranovich strongly believes that all clients deserve to be educated, have direct access to the attorney handling the case and appraised of all the developments in their cases. Preemptive measures, negotiation and compliance are keys to business success in today's world.